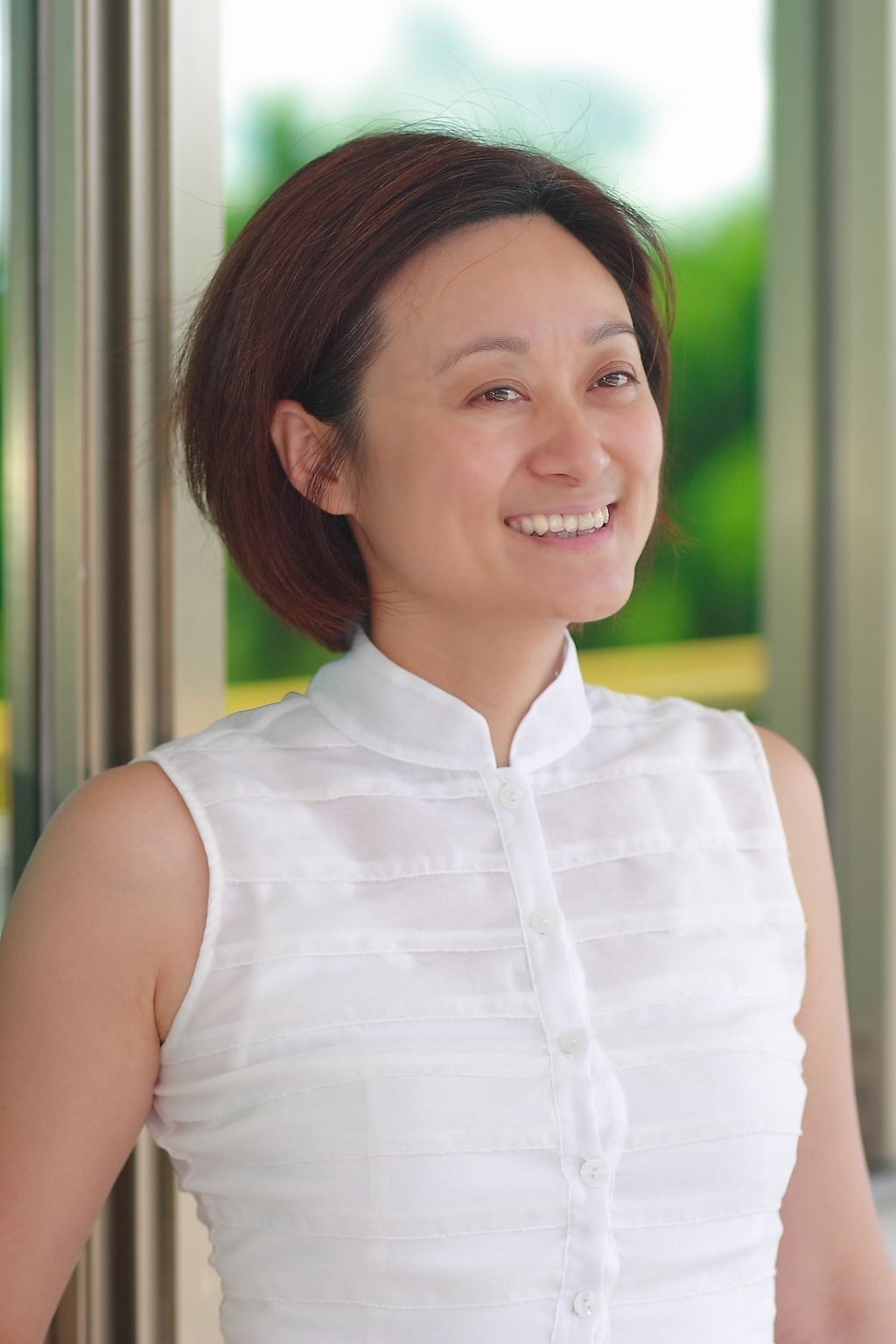 Extension:2816
E-mail:cihekkating@mail.nd.nthu.edu.tw
Highest Degree:
Environmental Science specializing in the academic world, Dr. Earth
Chiba University, Japan
Areas of Research:
Tourism Sociology
Rural Sociology
Community Development Theory
Postcolonial Theory
Experience:
2019.09- Editor, Journal of Communication and Developmen.
2018.08-2020.07 Regional Representative of Oceania and Pacific Islands, International Society of Ethnobiology.
2017.11-2018.07 Guest Research Associate, Institute for Research in Humanities, Kyoto University, Japan.
2017.10.01-2018.05.12 Conference Committee and Conference Editorial Board, 2018Asia Pacific Society for Agricultural and Food Ethics Conference (2018APSafe).
2013.02- 2016.11Associate Professor of Department of Environmental and Cultural Resources, National Hsinchu University of Education.
2004.08- 2009.07 Assistant Professor, Department of Tourism Management, Shih Chien University, Kaohsiung, Taiwan.
Course List:
An Introduction of Cultural Resources
Intangible Cultural Heritage
Sustainable development education and environmental literacy
Practice of Sustainable Environmental Planning and Community Empowerment
Interdisciplinary and Intercultural Communication
Special Topics on Cultural Resources Management
Food, Environment and Culture
Desing Anthropology
Special topics on Food and Agriculture Education